The Wynhurst Group collaborates with many outstanding consulting and leadership coaching firms to deliver customized, high-quality services. All of our partners have advanced degrees and more than 20 years of experience in leadership and organizational development, executive coaching, and consulting. We have been successful in various industries and can work with you to determine the best solutions to meet your needs.
---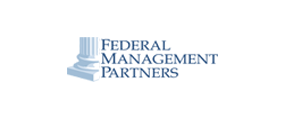 With extensive expertise in both the government and private sectors, FMP's knowledgeable and experienced staff members have served as outside experts and trusted collaborators across a variety of clients, organizations, and agencies.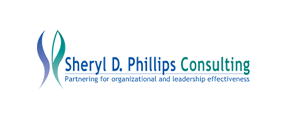 Sheryl D. Phillips Consulting offers executive coaching, team development, and organizational consulting. The firm partners with clients to create effective, integrated, and healthy systems and supports positive change and growth for both individuals and organization.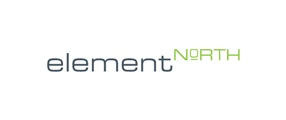 Element North works with CEOs, leadership teams, high-potential employees, and companies to offer guidance on various topics including engagement and motivation, negotiation, leadership, accountability, and more. The organization's leaders have run 3,000-person divisions in Fortune 50 companies, as well as entrepreneurial ventures, and now work to inspire better leadership and stronger organizations.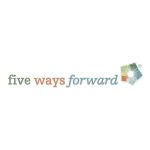 Five Ways Forward is a coaching, consulting, and wellness company focused on helping individuals, managers, executives, teams, and organizations move forward to achieve their success – at work and in life.
Lavelle Associates LLC
Lavelle Associates designs practical, customized human capital solutions that align business and HR strategies to drive efficiency, sustainability, and growth. They provide human resources and organizational development consulting services to promote effectiveness and change.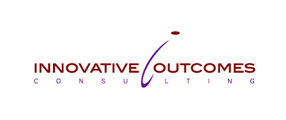 Innovative Outcomes Consulting is a small minority, woman-owned business that offers both executive and business consulting services for non-profit, public, and private sector clients.
I can't recommend TWG highly enough for the firm's creativity and ability to build relationships at all levels of an organization.

~

Liana Grassi, Vice President Federal Management Partners, Inc.

Ilona helped to develop structure, create a manageable path forward, and allowed us to remain in control of our destiny.

~

Michael Euripides, Director of Business Strategy Impact Makers