Our Services
Leadership Development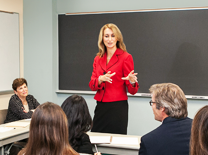 Our leadership development services help to grow the leadership skills and abilities of individuals.
Executive Coaching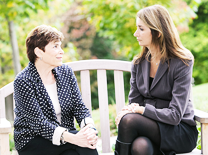 We offer executive coaching for professionals at all stages of professional growth, including executives, entrepreneurs, managers, and emerging leaders.
Consulting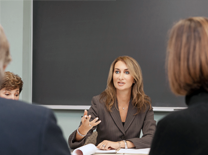 We can help you gain perspective and insight on your organization as a whole while designing and implementing consulting solutions that will support your strategic objectives.